USB CAN Key
Update problem
CAN Key is technically seen from the PC a serial USB converter. It is using a "Future Technology Devices International Ltd - Other Hardware - USB Serial Converter". The drivers have a file name starting with "FT"
Since January 2006 Microsoft's update service tries to update those drivers. Unfortunately this breaks the operation. STP is unable to verify the existence of the CANKey and refuses to atart.
To fix the proble do the following:
My Computer -> right mouse key -> manage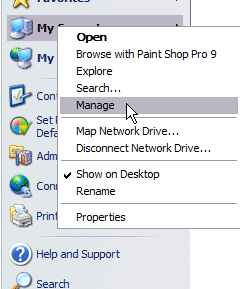 start the device manager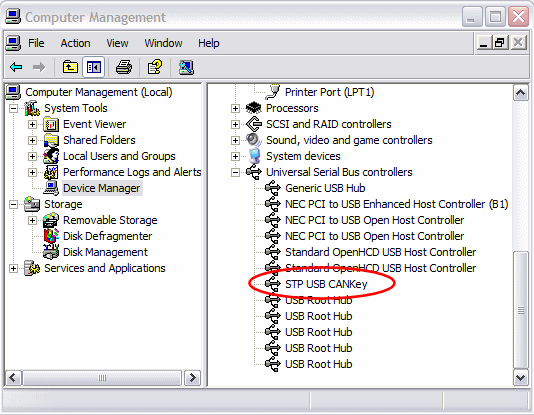 If all is fine you should see the STP USB CANKey. If you can't see this line but there is a "serial USB adapter" which disappears if you unplug the CANKey, than you have been trapped by that update. Another indicator is a slow blinking LED on the CANKey.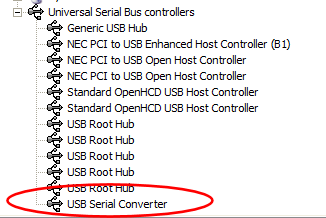 If you see the indicated line in the picture above you need to fix the driver.
Lösung:
-open the properties of that USB Serial entry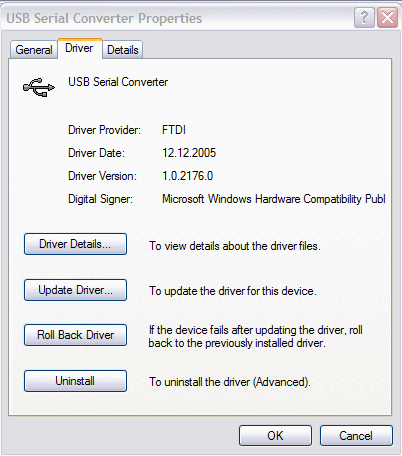 Select the "roll back" button to go back to the STP driver. The PC reinstalls the STP driver. During the installation you will get a warning that the driver is not digitally signed. This is OK, the driver is not signed. Now you should soo something like this: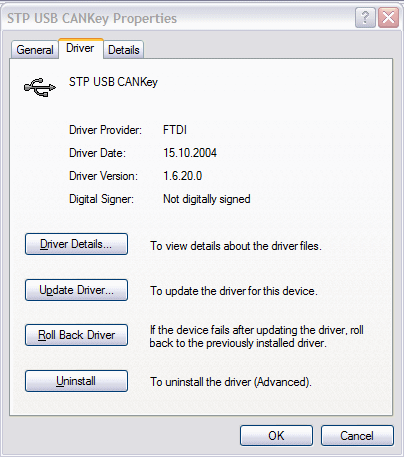 Just start STP it should work again.